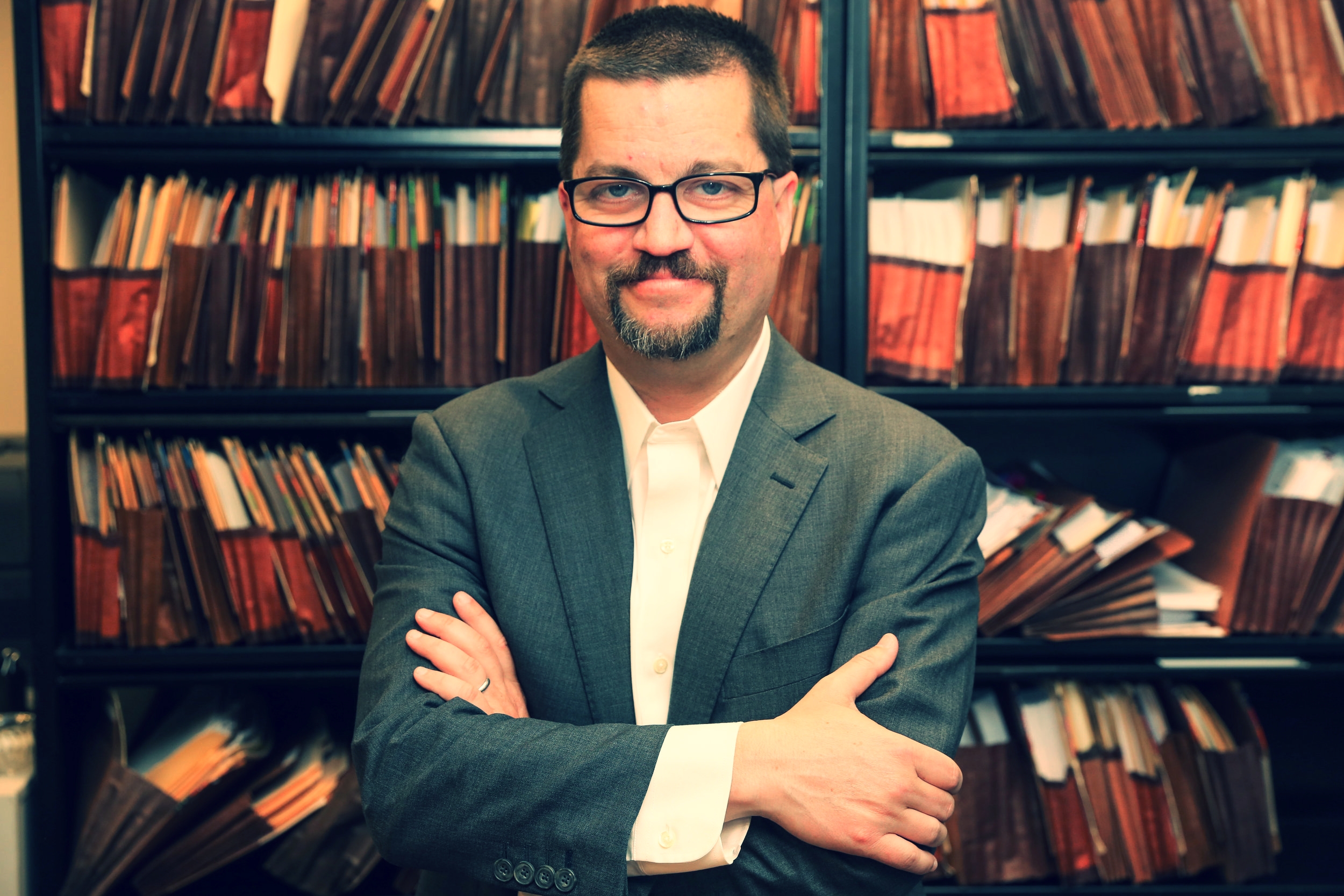 Education
Stanford Law School (J.D.)

Fulbright Scholar, United Kingdom

Georgetown University (B.A.)
About
Bobby is a litigator focusing in commercial disputes, real estate, business torts, insurance, legal malpractice and corporate litigation. He has overturned a $13 million judgment before the Fourth Circuit against a contractor for improper termination of contract; negotiated full defense coverage for a telecommunications client sued for "brain cancer" claims; obtained summary judgment in the Northern District of California for a protective eyewear client, invalidating all 22 claims of patent-in-suit; and worked alongside former United States Solicitor General Kenneth Starr to compel arbitration for a private security contractor client sued for wrongful death arising from military operations in Iraq.
Bobby is a member of the American Bar Association, California State Bar and the Marin County Bar Association. He is admitted to practice law in the State of California; the U.S. Court of Appeals, Fourth Circuit; United States District Court, Northern, Central, Eastern and Southern; United States District Court for the Middle District of Florida; and the Superior Court of the District of Columbia.
Bobby is also a licensed broker and President of the Marin Income Property Association. While in law school, he interned for the Department of Justice and the United States Court of Appeals for the Tenth Circuit. He was a California Senate Associate in 1997-98 for current U.S. Congressman Adam B. Schiff.